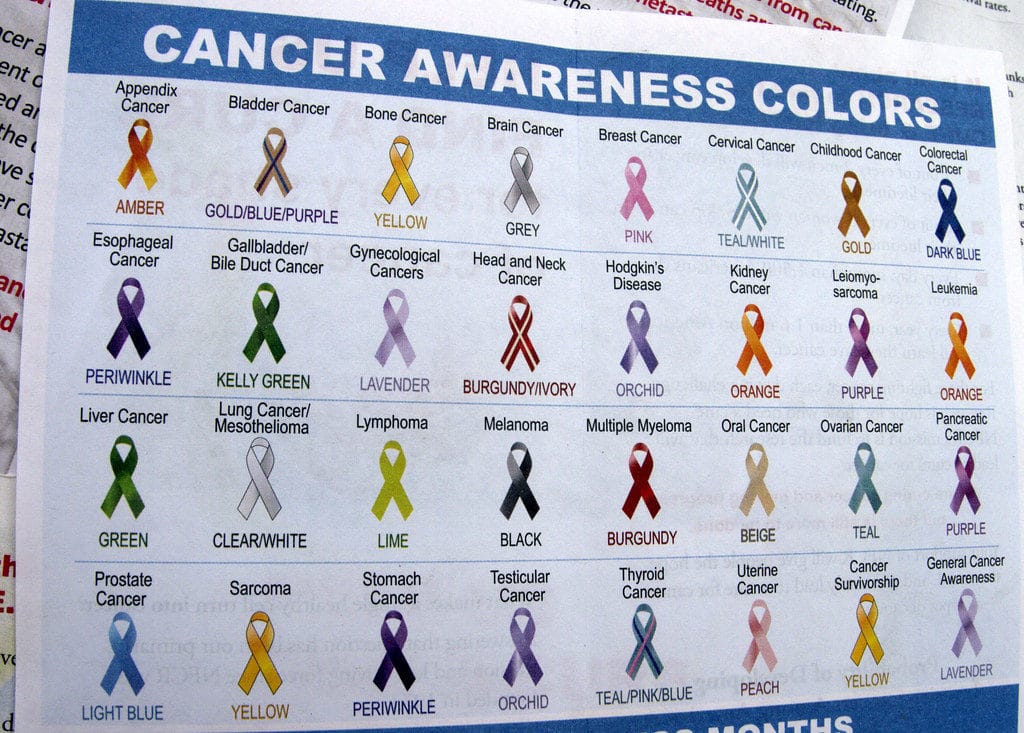 In 2006, Steven Dombrowski's father was diagnosed with mantle cell lymphoma, a rare and aggressive form of non-Hodgkin lymphoma.  Witnessing their patriarch endure the perils of cancer opened the eyes of the close-knit Dombrowski family. The ups and downs of the experience were new to the family.  As best as they could, the Dombrowskis held onto every glimmer of hope that came their way. Sadly, in 2011, despite a successful stem cell transplant, the Dombrowski patriarch passed on surrounded by his loving family.  Three years later, the family experienced the devastation of a life-threatening diagnosis once again. When Steven Dombrowski's sister abruptly passed on after facing an unforeseen illness, he knew that he had to take a stand.
Aiming to honor his courageous father and sister, Dombrowski hopes to shed light on how family members can support their loved ones through their battles. Steven Dombrowski's sister was a bright light in his life — he continues to embrace her guidance through his cancer awareness advocacy.  
Cycling for Change: A Cyclist Turned Cancer Awareness Advocate
An active individual, Steven Dombrowski gravitates towards athletic charity events. In the coming year, he hopes to participate in cycling competitions with a purpose of cancer awareness. An avid cyclist and runner, he is inspired by the efforts of organizations such as: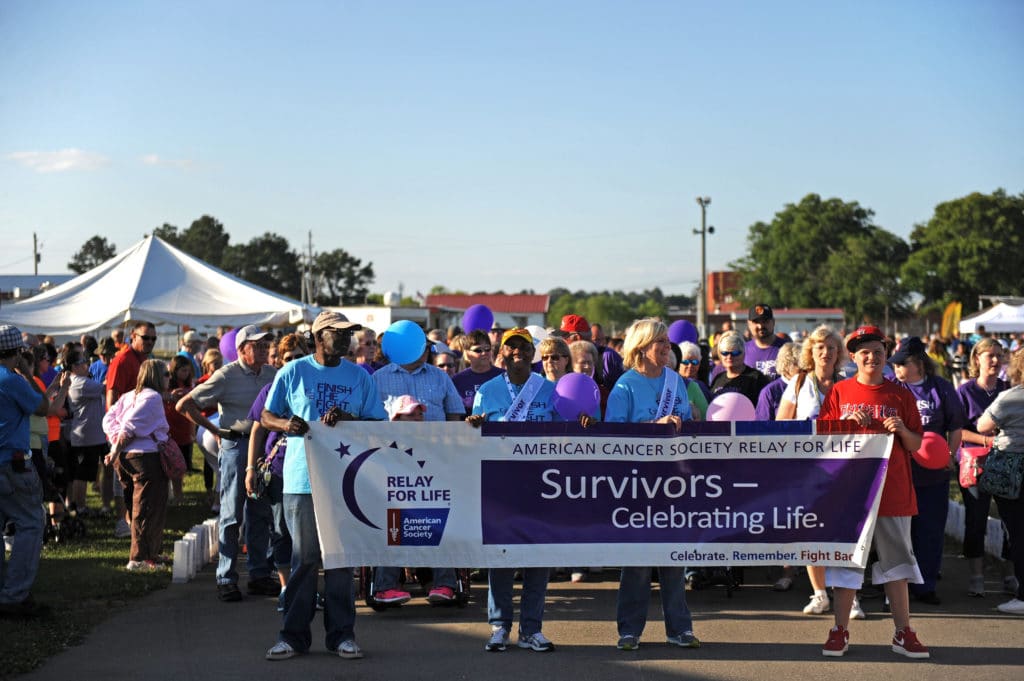 American Cancer Society
Pablove Across America
Cycle for Survival
The events hosted by these charitable organizations directly raise funds that support life-saving cancer research.  By participating in cycling events and marathons that focus on cancer awareness and research, Dombrowski hopes to make an active difference in the lives of others.  Always guided by the memories of his father and sister, the cause is near and dear to this cyclist turned advocate's heart.